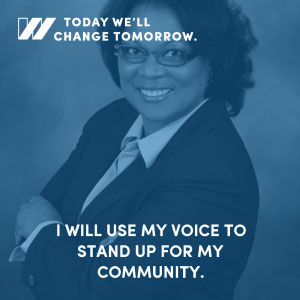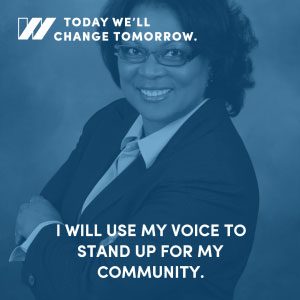 As a graduate of the Goldman Sachs 10,000 Small Business Program – Tory Burch Foundation cohort of women CEOs, I had the privilege of being invited to attend the first White House Summit on the United State of Women (#StateOfWomen) held at the Walter E. Washington Convention Center in Washington, D.C. on June 15, 2016.
The Summit brought together over 5,000 people (mostly women) from across the country – and beyond – who have made a commitment to work together to change Six Pillars impacting the state of women:
Economic Empowerment
Educational Opportunity
Entrepreneurship & Innovation
Health & Wellness
Violence Against Women
Leadership & Civic Engagement
Valerie Jarrett, Senior Advisor to the President, and Tina Tchen, Chief of Staff to First Lady Michelle Obama and Executive Director of the White House Council on Women and Girls, moderated the day. We heard from President Barack Obama, First Lady Michelle Obama, Vice President Joe Biden, Dr. Jill Biden, U.S. Attorney General Loretta Lynch, and a host of community activists and celebrities who inspired us to "own" our role in this movement to change tomorrow.
I've committed to use my voice to stand up for my community. What will you commit to do? For ideas, go to www. theunitedstateofwomen.org/pledge-generator.
Today, we'll change tomorrow.
Diane Winston, CEO