Leadership Development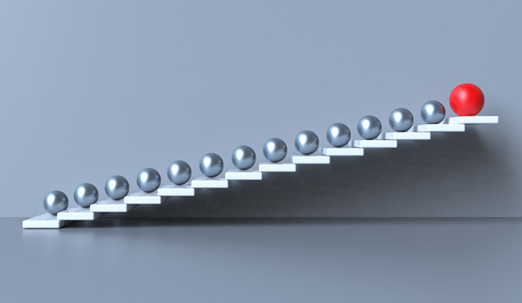 Releasing Your Talent's Full Potential
Developing your talent today is preparing your leaders for tomorrow. We design and facilitate group leadership development workshops focusing on team-building, people management, executive presence, business presentation and communications, and leading and managing change. For your more senior-level talent, we offer one-on-one executive coaching sessions and professional and personal assessment tools, e.g., DiSC®, 360.
Sample workshop topics include:
A Change Management Series for Leaders, Managers, and Employees ● Professional Business Writing ● Business Presentation Skills ● Effective Communication Strategies ● Leading Change with the Right Questions ● Managing Difficult Conversations ● Team Building ● And more . . .
Throughout the 4 years of Winston Strategic Partner's work with our Center, we received outstanding evaluations from the managers in Fortune 100 companies, as well as the managers and executives in non-profits and retirement facilities, with whom WSP worked on behalf of the Center.
Before you launch your project, contact Winston Strategic Partners.