Leadership Development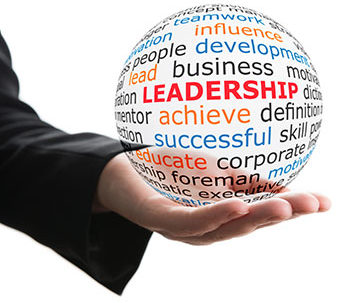 Promoting Your Talent's Full Potential
Proactively developing your talent positions your organization to have leaders equipped to take your organization into the future. Equipping them today, means creating leaders for tomorrow.
Winston Strategic Partners offers custom leadership development workshops designed to enhance the communication and leadership skills of your talent. Sample workshop topics include:
Professional Business Writing ● Business Presentation Skills ● Effective Communication Strategies ● Leading Change with the Right Questions ● Managing Difficult Conversations ● Team Building ● Plus topics designed to meet specified business objectives.
Throughout the 4 years of Winston Strategic Partner's work with our Center, we received outstanding evaluations from the managers in Fortune 100 companies, as well as the managers and executives in non-profits and retirement facilities, with whom WSP worked on behalf of the Center.
Before you launch your project, contact Winston Strategic Partners.