Diversity & Inclusion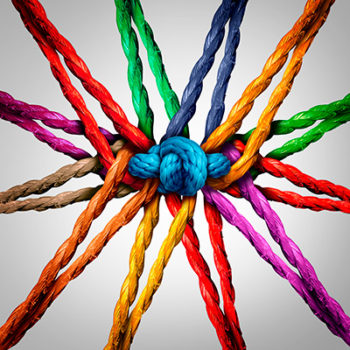 Promoting Cultures of Inclusion
There are many ways in which diversity plays an important role in corporate culture: from attracting a wider range of qualified candidates across race, culture, nationality, gender, ability, income level, and personality; to fostering respect and collaboration; to enhancing productivity and achieving business objectives.
Based on an immersive experiential platform, our interactive training sessions are designed to challenge participants both intellectually and emotionally. We help shape the participant's paradigm to hold themselves accountable and responsible for creating an inclusive culture of high performance.
We work with you to provide: Strategic consultation on your overall diversity and inclusion strategy; Educational curriculum design; Customized training experiences.
Diane Winston and her team were instrumental in helping to provide a framework and path forward for the CT Lottery Corporation's supplier diversity program. They helped us adhere to a reasonable timeframe with concrete deliverables.
Before you launch your project, contact Winston Strategic Partners.