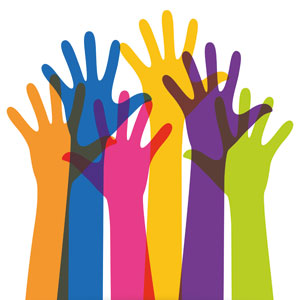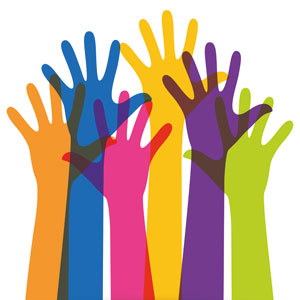 When the topic of diversity comes up in the workplace, employees instinctively think of  gender or race. However, diversity represents so much more: it can represent levels of education, cultural mores, religious traditions, socio-economic status, generational gaps, political points of view, country, region, or city of origins, and so much more.
Companies that promote diversity in the workplace are creating cultures of inclusion that invite innovative thinking and business practices.  In my opinion, these are the companies that are attracting the best and brightest talent and are well-positioned to take advantage of business opportunities on a global level.
When was the last time you assessed your organization's values and commitment to creating a more inclusive culture? Is it time you did?