Diane Winston
CEO and Founder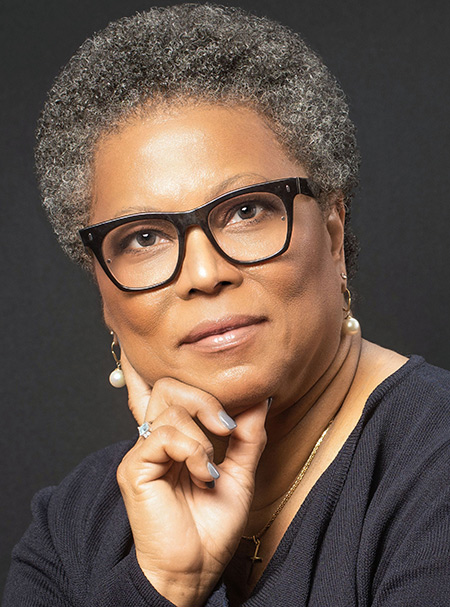 A Prosci-certified change management practitioner and communications strategist, Diane has over 30 years of experience supporting clients across various industries. She supports organizational change, leadership development objectives, and diversity and inclusion programs.
Empathy is at the forefront of Diane's approach to change management. Whether coaching leaders, defining communication strategies, facilitating training workshops, or supporting DEI+B program objectives, she incorporates "big picture" goals with stakeholders in mind. Her direct approach inspires engagement, promotes organizational change, and draws audiences into thought-provoking conversations.
Since change impacts organizations of every size and industry, Diane has had the opportunity to work with a variety of clients, including Consolidated Edison Corp., NYS Office of General Services, NYC Department of Citywide Administrative Services, Dr Pepper Snapple Group, Rhode Island National Guard, University of Hartford, Pitney Bowes, Unilever, Connecticut Lottery, NYK Lines (NA) Corp., and Scholarship America, to name a few.
She is a member of the Association of Change Management Professionals, the International Association of Business Communicators, Women Impacting Public Policy, the Connecticut Women's Council, the CT Black Business Alliance, the Collaboration of Minority Women Professionals, and the U.S. and New York Women's Chambers of Commerce.
Active in her community, Diane serves on the Center for Family Justice Board of Directors and the Southwestern CT Women's Business Development Council Advisory Board. She is a workshop speaker and mentor for the Fairfield Chapter of SCORE, and Diane leads a Women's Bible Study Life Group at her church.
A graduate of several business development programs (the Capital One SAGE Program, the Goldman Sachs 10,000 Small Businesses Program, and the Executive Education Program at the Tuck School of Business at Dartmouth College), Diane earned her MBA from the University of Chicago and her BA from New York University.