Agile Process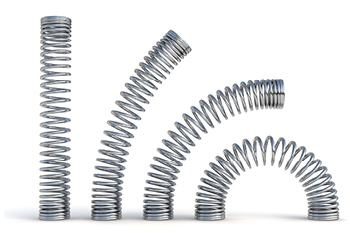 Custom Communications Solutions
Rather than offer turnkey solutions, we customize communication strategies based on our clients' timetable, project objectives, and target audiences. We collaborate with internal resources so the right messages reach the right audiences at the right time. Because Winston Strategic Partners is your embedded communications resource, we can quickly adapt communications for unforeseen changes in the project direction.
Helping us to fully leverage our communications during a major corporate change, Winston Strategic Partners asked the right questions that allowed us to focus on delivering the right message, at the right level, at the right time.
Before you launch your project, contact Winston Strategic Partners.