Executive Consulting Team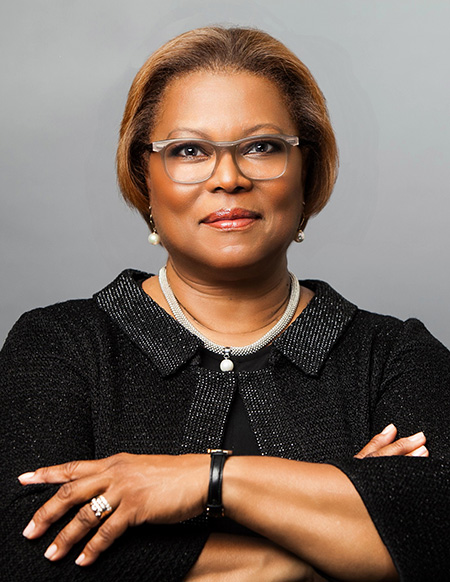 Diane Winston
CEO and Chief Communications Strategist
Diane is a master at translating complex and high-level business objectives into bite-sized and relevant concepts to get everybody on the same page and moving towards the same goals. With over 20 years of experience promoting change, she is a firm believer that effective communications will encourage all levels of an organization to embrace change as well as their role to propel the business forward. To this end, she has pulled together an executive team of thought leaders who focus on driving change at the organizational, individual, and cultural levels.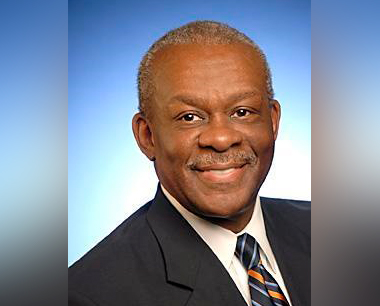 David Fortt
Organizational Development
David partners with Fortune 500 executives and organizations to equip them with tools and strategies to produce high-performing teams. He offers one-on-one coaching sessions and conducts a variety of group seminars on issues that impact team productivity and communication. He stays on top of the most innovative approaches for coaching by enrolling in training programs at the Coachville Graduate School of Coaching.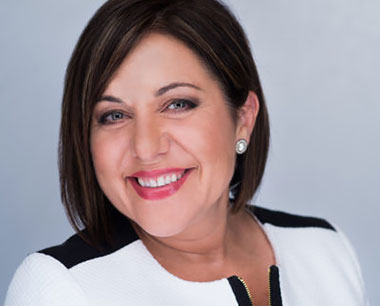 Lucy Sorrentini
Leadership Development
Lucy is a dynamic leader with a mission to "Make it Matter" by inspiring change in businesses and communities through authentic and inclusive leadership. As a Strategy Consultant and Coach with more than 20 years of experience in the private, public and non-profit sectors, Lucy takes pride in serving as a trusted advisor to organizations and individuals that strive to inspire followership, increase diverse leadership, and drive transformational change.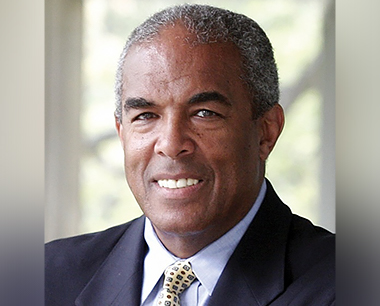 Joseph Perkins
Learning & Development
Joe is passionate about providing professionals with the necessary tools to expand their skills in presenting ideas effectively verbally or in writing. He has helped thousands of business professionals enhance their skills in organizing and delivering messages that drive results.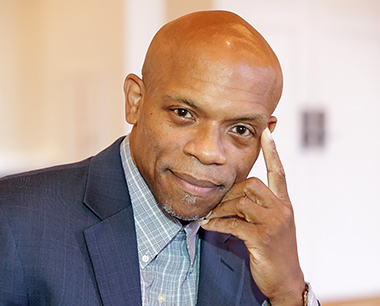 Reginald Butler
Diversity & Inclusion
Reginal is a highly recognized corporate consultant/educator. His areas of expertise include organizational change management, diversity and inclusion, multi- cultural recruiting, executive leadership, conflict resolution, trainer certification and development, high performing teams, recruitment and retention strategies, and executive coaching. He is well-versed in the delivery of both virtual and experiential learning solutions. His inspirational and motivational approach leaves audiences with incredible insights for personal growth.